Population Studies Center: In the News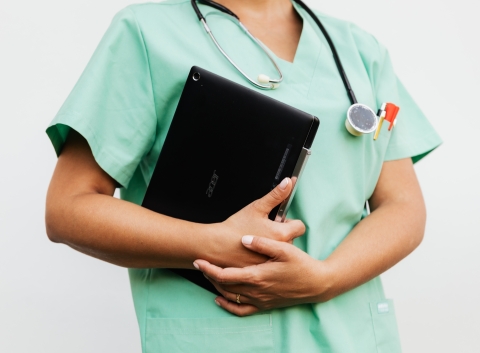 Rachel Werner co-authors an article on medicare payment policy for post-acute care in nursing homes, for Penn LDI. 
Citations: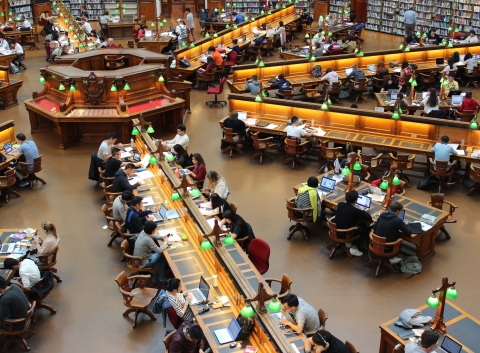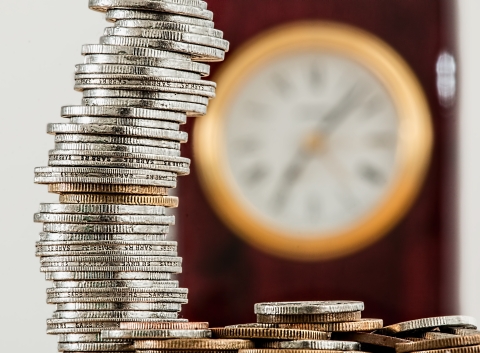 Publications
PSC/PARC Research Associates are highly productive and very active in their respective fields.
Monica King is a recent graduate with a PhD in Demography and Master in Statistics.